Warning: Trying to access array offset on value of type bool in /home/www/client/www.wp/bienvenuerelo/wp-content/themes/montheme/page.php on line 5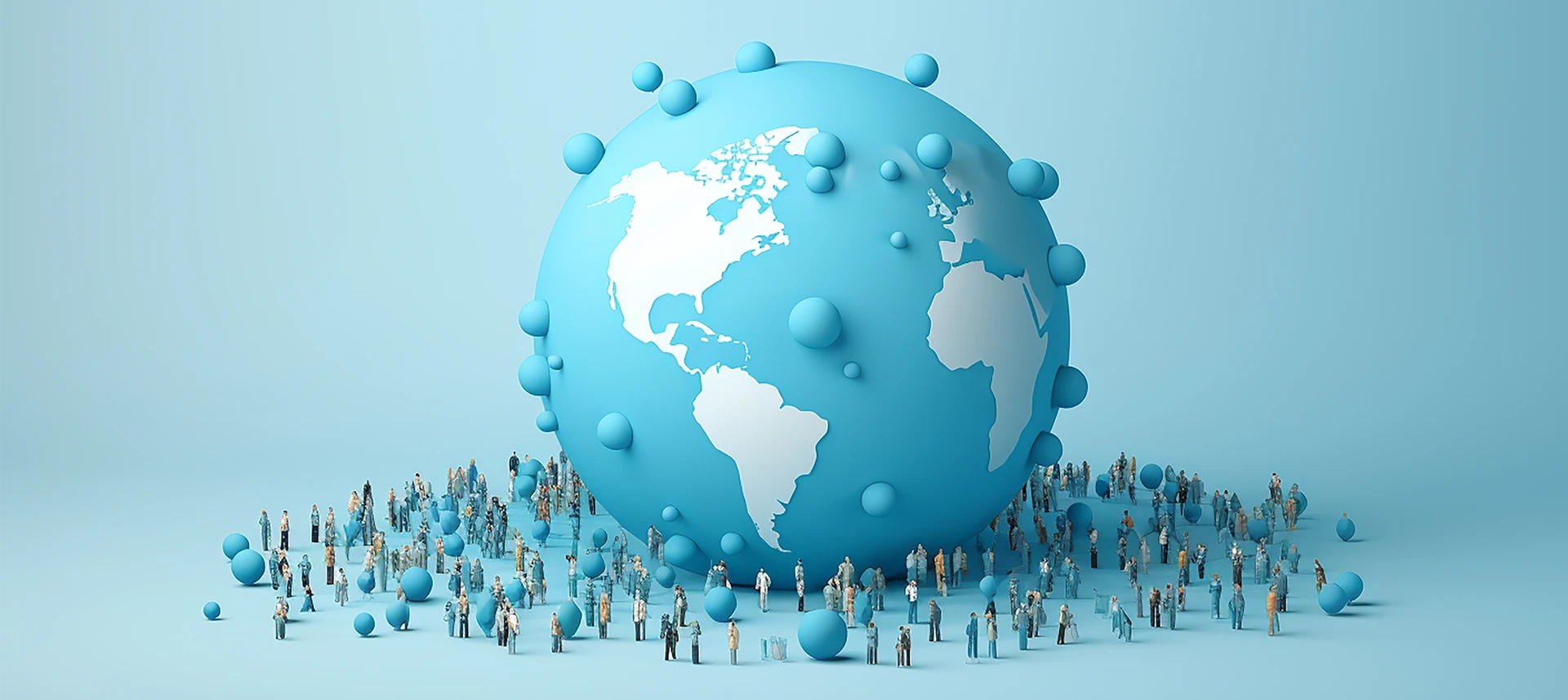 Immigration and Visa Procedures
Return to services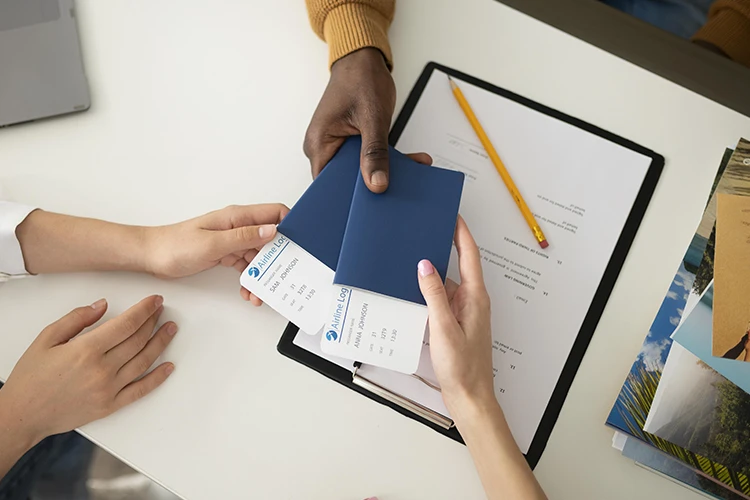 Would you like more information about this service?
Send us all your questions via our information request form!
Ask for information
Simplify Your Immigration and Visa Procedures with Bienvenue
When it comes to navigating the maze of immigration and visa formalities, Bienvenue stands as your essential ally. We offer complete assistance to transform this often complex journey into a smooth and hassle-free process.
Precise Evaluation of the required Visa Type
Your relocation begins with the precise identification of the visa type necessary for your situation. Whether you are moving for professional, family, or educational reasons, we determine the specific requirements to ensure legal entry and stay in your new country.
Rigorous Preparation of Your Applications
With a keen eye for detail, we assist you in preparing and compiling your visa application file. From collecting supporting documents to drafting the required forms, our expertise ensures that your file will be handled with the utmost attention.
Meticulous Follow-up of the Procedure
We do not leave you to navigate this process alone. Our support includes personalized tracking of each step of the visa application process. We stand by your side to answer your questions, solve any potential issues, and adjust your file based on feedback from the relevant authorities.
Why Trust Bienvenue with Your Immigration and Visa Formalities?
– In-depth Expertise: Benefit from our comprehensive knowledge of current regulations.
– Personalized Accompaniment: Each client is unique, and our service adapts to your specific needs.
– Continuous Tracking: We give you peace of mind by taking charge of your entire file until the visa is obtained.
Turn the hurdle of immigration formalities into a smooth part of your relocation with Bienvenue. Contact us to begin the process with the guarantee  of an expert and experienced support.